HISTORY
The company Plastiform SAC, began its activities on September 23rd, 1976. It was founded by Don Cayetano Torres Apolinario and Mrs. Sofia Rodriguez Martinez, who promoted the great ethical values that have define our organizational culture. Plastiform SAC, focused its experience as a workshop, quickly becoming in 1981 in a manufacturer of plastic containers such as: jars, pots, lids and plugs. Until the year 2003 the company included a line of Collapsible Tubes to supply the pharmaceutical, cosmetic and food market. Surrounded by a group of experienced professionals and state-of-the-art machinery, we continue to advance in the national and international markets.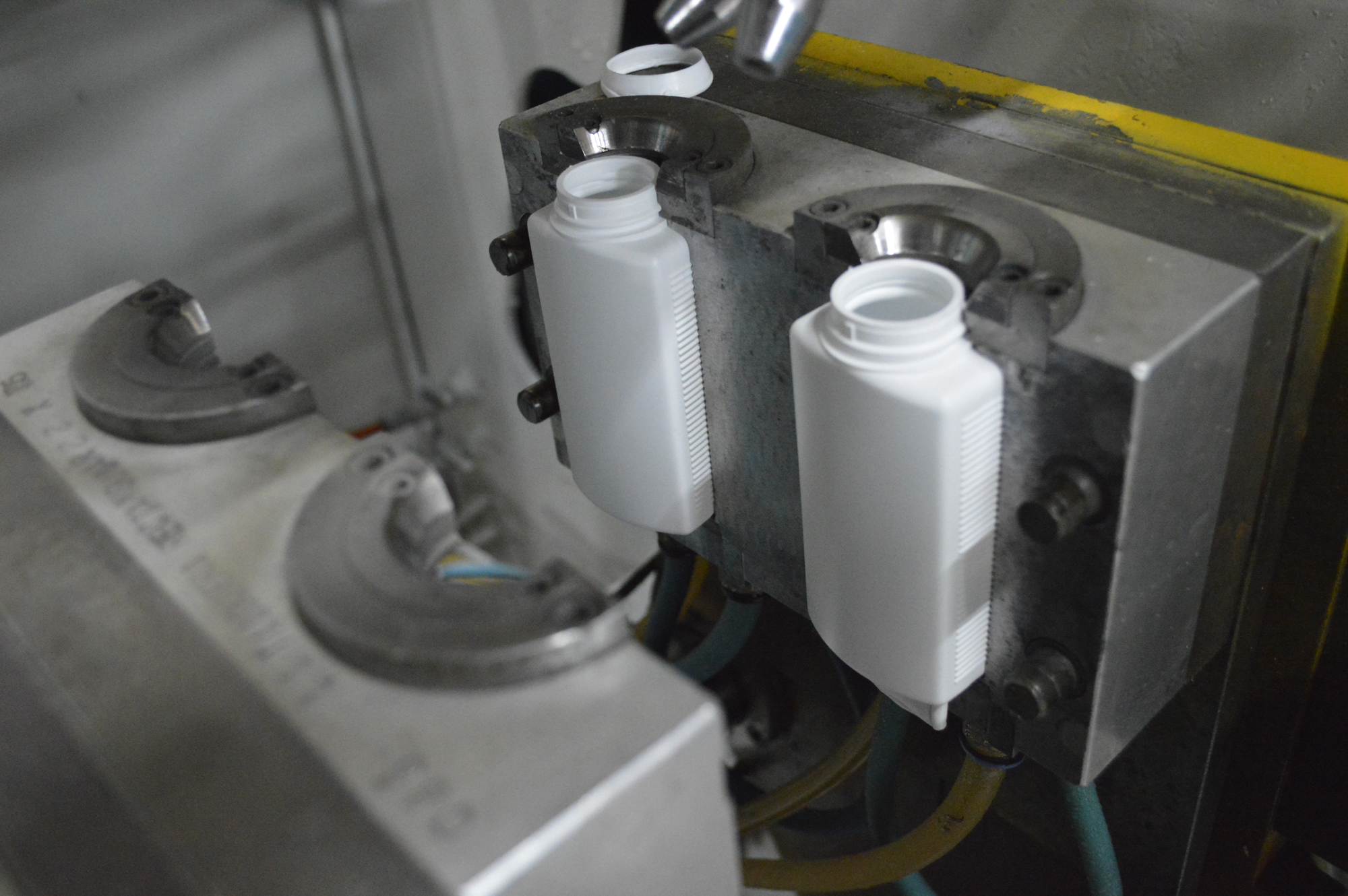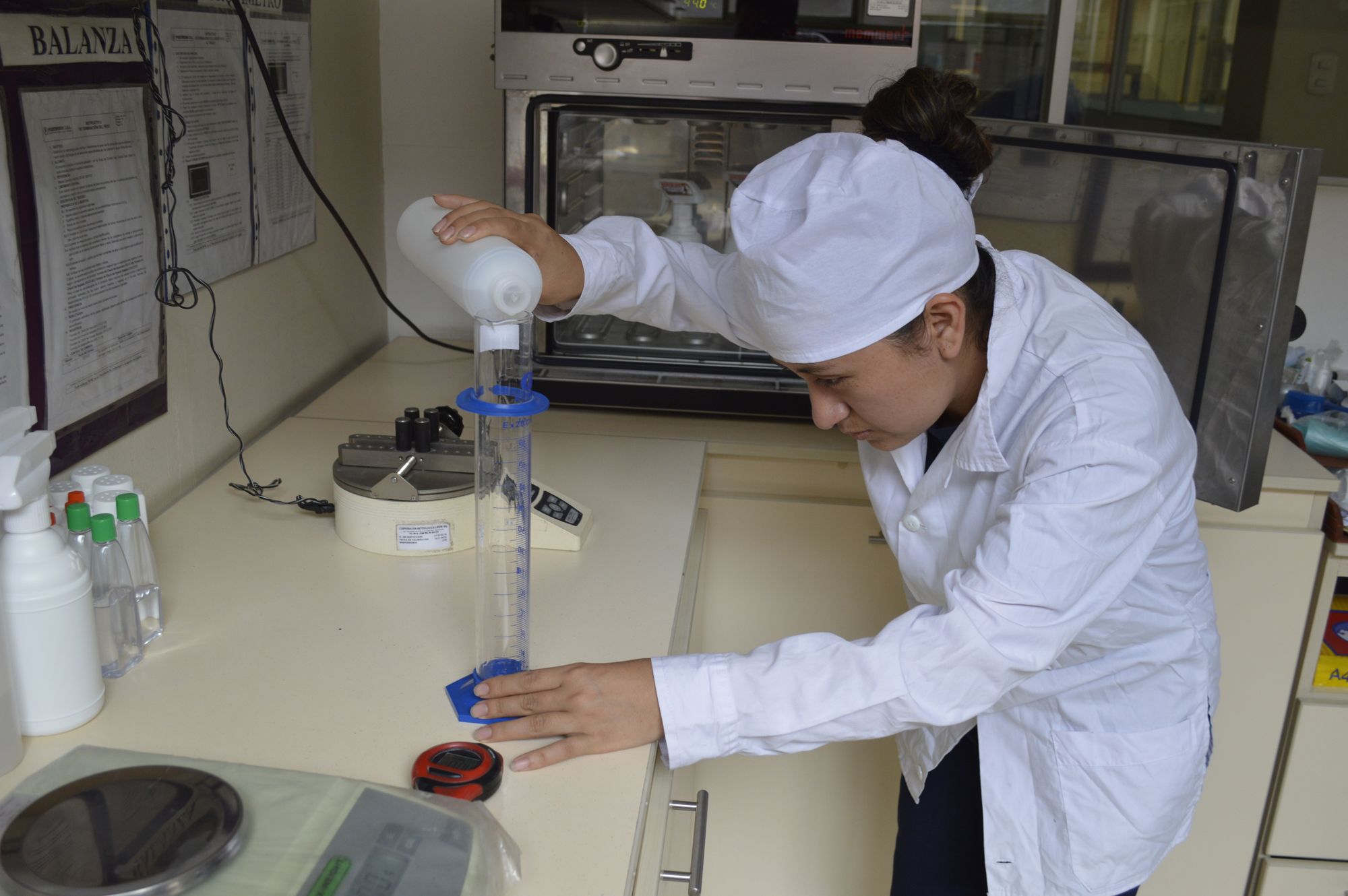 CORPORATE VALUES, OUR ORGANIZATIONAL CULTURE
Respect: We exercise it when we show tolerance, acceptance, appreciation and care towards something or someone both inside and outside the company.

Honesty: Always acting with transparency and rectitude within the framework of ethics, morals and legality.

Confidence: Always comply with the commitments made to transmit security.

Loyalty: We abide by the rules and laws of our institution and nation.

Service: Excessive with kindness to our fellow customers, suppliers and countrymen exhausting all our effort and resources.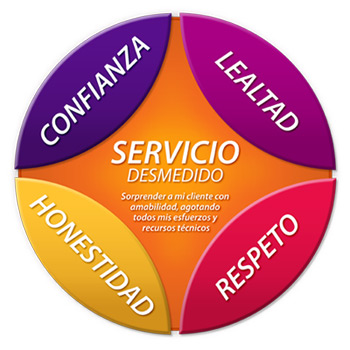 ---
MISSION
VISION
Company lines: Cosmetics, Pharmaceuticals, Veterinarians, Dosage, Advertising, kitchen equipment.